Products for manufacturing engineers and quality professionals.
Whatever the part, whatever the industry, Origin has the software capable of solving the most difficult dimensional planning, inspection and reporting problems.
LaunchRite
View Product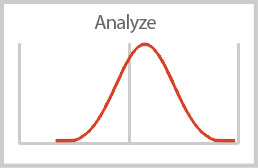 LaunchRite reduces hard tooling iterations needed to launch manufacturing processes by 90%. LaunchRite is a unique suite of software tools that give manufacturers an unprecedented level of control over the launch process.
CheckMate
View Product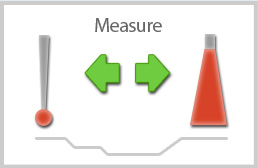 CheckMate is a suite of applications that Quality professionals rely on. CheckMate modules are deployed as standalone components integrated with other software. Many companies deploy CheckMate even more powerfully as a complete planning, inspection and reporting pipeline. Quality professionals know that Origin's CheckMate tools have proven over and over again to lower costs while solving the hardest, most intractable problems.